Pre-Conference Workshop Day
Pre-Conference Workshop Day
Monday, December 5 | 2022
10.00am - 12.00pm | Workshop A: From Design-Bid-Build to Design Build to IPD: What Changes?
Discussing the most significant breaks from traditional mindsets and approaches for each project partner that you need to be ready for on your first projects

Evaluating the tough decisions and alignment that must occur at project outset to set your team on the road to success

What are some of the things that we have learned to look out for as red flags on IPD projects and how can you prevent the project from derailing when they do come up?
Dick Bayer
Vice President, Lean & IPD
Colliers Project Leaders
Rebecca Snelling
Owner
RS Consulting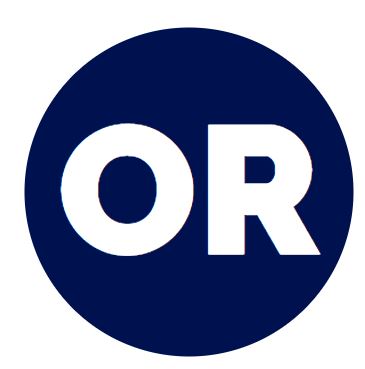 10.00pm - 12.00pm | Optimizing the Legal Framework Supporting Integrated Project Delivery
Brainstorming the critical elements that experienced practitioners now know to be important to negotiate and define in IFoAs (Integrated Forms of Agreement), that are commonly poorly detailed or omitted

Ensuring that there are no hidden clauses or potential omissions to undermine the agreement and ensure every single partner is on the same page: How prescriptive does the contract need to be before it becomes restrictive?

Providing insight into how to structure and negotiate a high quality IFoA with both experienced and inexperienced parties in a way that protects the rights and interests of everyone at the table

Benchmarking the types of clauses and structures that can be used to modify alternative contract forms to better support lean, collaborative teams
Lisa Dal Gallo
Partner
Hanson Bridgett
Alan Bishop P.E.
Senior Counsel
Hanson Bridgett
1.00pm - 3.00pm | Workshop C: Becoming an IPD Salesman for Your Clients & Company Executives
Demonstrating why this type of project delivery will generate a return on Workshop Leaders: investment: How does the business case change from internal executives to your client?

Developing the skillset to articulate and present your culture and vision, leading the charge on IPD projects

How can you approach RFP responses and client interviews to position your company for success?
Daniel Drouin
Director, Collaborative Delivery
Group2 Architecture
Aura Robinson
IPD Practice Lead
ISL Engineering
Camille Downs- Lanctot
Senior IPD Coach
Group2 Architecture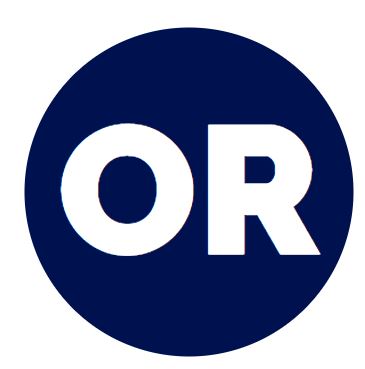 1.00pm - 3.00pm | Workshop D: Coaching Your Owner & Project Team to Success
Discussing the key decisions and guidance that is required by the owner Workshop Leaders: from the outset of an IPD project to keep things running smoothly and maintain the right culture

Where can experienced partners most effectively guide and advise owners on how to maximize their influence in an IPD situation and not hinder the progress of the project by falling back into bad habits?

Exploring the best way to approach this leadership role without overstepping the line or creating friction among equal partners: What are the skills a good leader needs to develop to be an effective guide and partner?
Dave Hagan
Executive Director
of Continuous
Improvement
Devenney Group Ltd.
3.00pm - Afternoon Refreshments
3.30pm - 5.30pm | Workshop E: Ensuring Cultural Transparency Throughout the Project Lifecycle
Defining trust, transparency and collaboration: What do these terms actually mean and how do we need people to change their mindsets and behaviors to succeed?

Discussing the fundamental tools and activities that you can use to set up and build a collaborative culture at the project outset

Discussing common fracture points in team transparency and why this might occur: How can we get everyone to play nicely in the sandpit together once again?
Julie Glassmeyer
Owner
Glassmeyer Construction Consulting & Coaching, LLC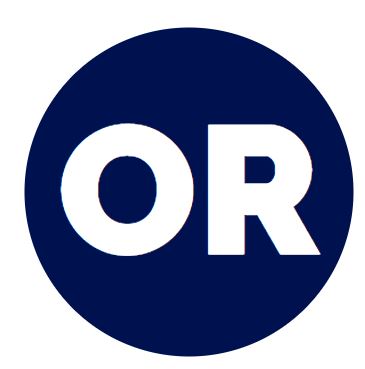 3.30pm - 5.30pm | Workshop F: Harnessing Target Value Design (TVD) to Optimize an Integrated Design Process
Understanding lean tools and principles that can be harnessed to offer Workshop Leaders: maximum value to the client: What are the tricks of set-based design and target value delivery for maximizing innovation?

Combining set-based design and target value delivery to consider multiple solutions to the facility design and harness collective experience of the team to analyze cost, schedule, and capacity limitations

Building the right dynamic within the team to ensure directed, collaborative discussion in 'the big room' in which every voice is heard and thinking is properly visualized and documented to feed into future feasibility analysis
Ryan Little
Director, Project Cost Control
CRB Group
Tammy McConaughy
Director, Lean Delivery
CRB Group
5.30pm - End of Workshop Day