Now in its 5th year Advancing Integrated Project Delivery provides a vital meeting place for the IPD community to come together. Every year the meeting is awash with new case studies and best practices which can help you accelerate your IPD deployment.
Taking those lessons learned, Advancing Integrated Project Delivery 2020 is upgrading. This year, we'll be continuing discussions on the most important aspects of IPD, such as:
Focusing on the design process to reduce costs and accelerate project deployment to improve client satisfaction
Setting up an IPD project for success by clarifying the values of a project and selecting the right team
Gaining the buy in of senior executives, investors, procurement and legal departments to ensure IPD projects can move forward
Effectively handling change management to minimize costs
This is your opportunity to meet colleagues who embrace IPD to hear what lessons they have learned during their projects and apply them to your own.
Innovators across the construction industry are looking towards collaboration as their next step. Increase your knowledge and make new connections at this forward-thinking meeting.
FOR 2020 WE'RE GOING DIGITAL
This year, event organizers have faced the most difficult challenge of a generation – how to deliver the interpersonal, networking experience of a physical conference in the safety and convenience of people's homes and offices.
After weeks of work, I believe we have it – and I'm delighted to share it with you for Advancing Integrated Project Delivery 2020.
This online experience will include:
Live Q&A – ask your questions directly to presenters in real-time, just as you would at a conference
Audience Discussions – Up to ten participants can join a group, all on video, and we'll be hosting ice breakers and structured activities through the conference
Virtual Exhibition – speak directly with leading vendors and understand their products, just as you would at a conference
Private Message Attendees – Through our visible attendee list you can privately message participants and set up calls at your convenience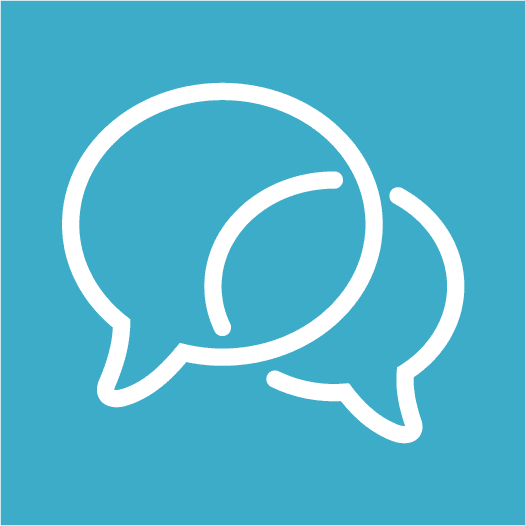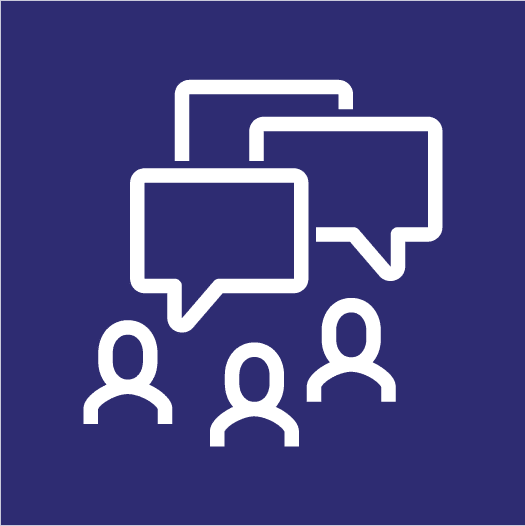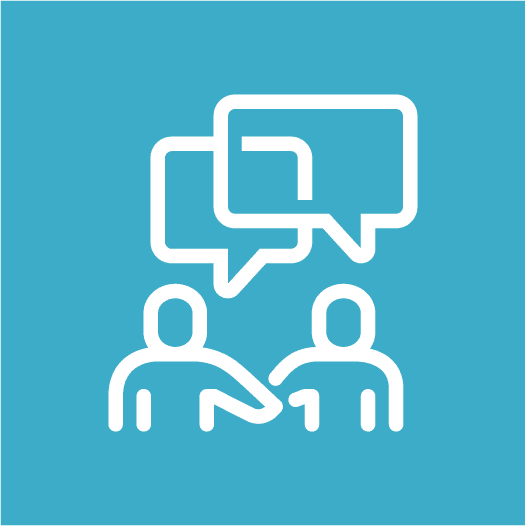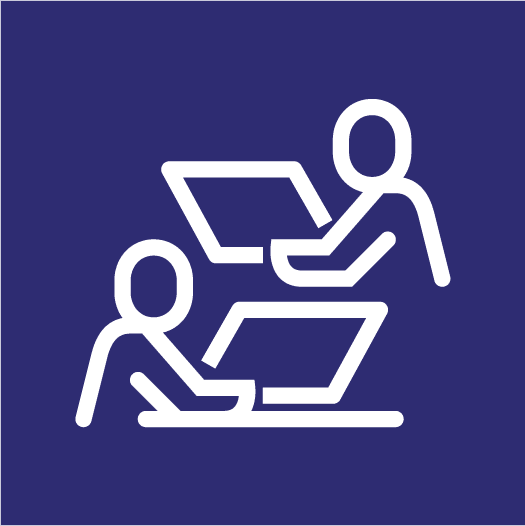 Private Message Attendees
All the above functionality will form an integrated, seamless event experience provided by Hopin. We can't wait to share it with you.
To see how this will work as an attendee, click below for a quick experience of how the online experience will work.