Partnership Opportunities
Be An Industry Leader - Showcase Your Thought Leadership In Front of This Unique Audience
Advancing Integrated Project Delivery will unite more than 150 innovators in the IPD space from all walks of life. Owners, contractors, designers, and many other key players will be in attendance to learn how to best collaborate and drive their projects towards success. However, they know they cannot do it alone.
Regardless of whether they are just starting their IPD journey or are seasoned IPD veterans, our audience is always looking for solutions to support governance and integration of their people and systems.
If you have a solution that you believe is relevant, please don't hesitate to get in touch to learn more about the bespoke package that we will create to meet your business aims.
Opportunities we provide to meet your commercial objectives and generate high-quality leads include: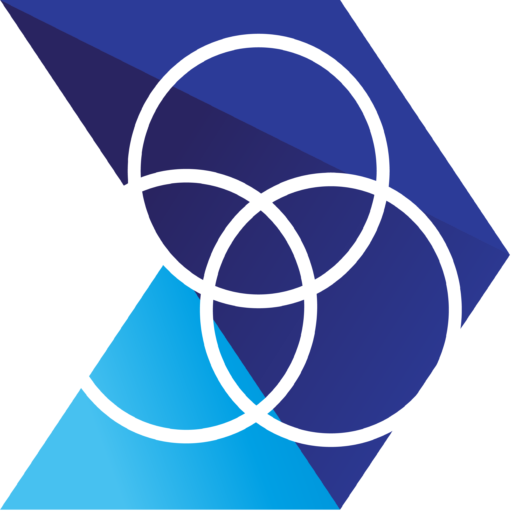 Targeted networking to generate leads and build new relationships with decision-makers such as Vice Presidents and Directors of field-based solutions as well as those handling equipment and software day-to-day in the field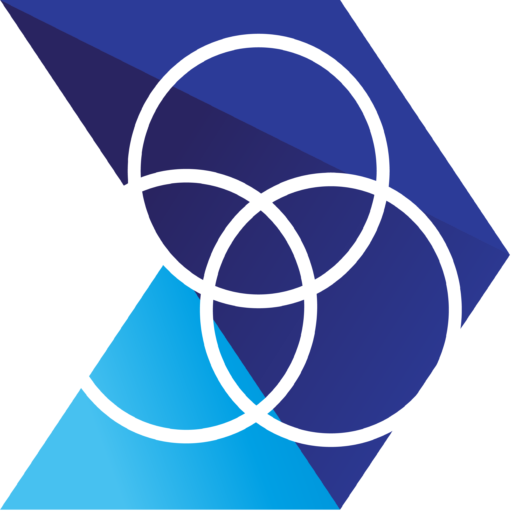 Speaking opportunities to demonstrate thought leadership, increase brand exposure, and differentiate yourself from your competitors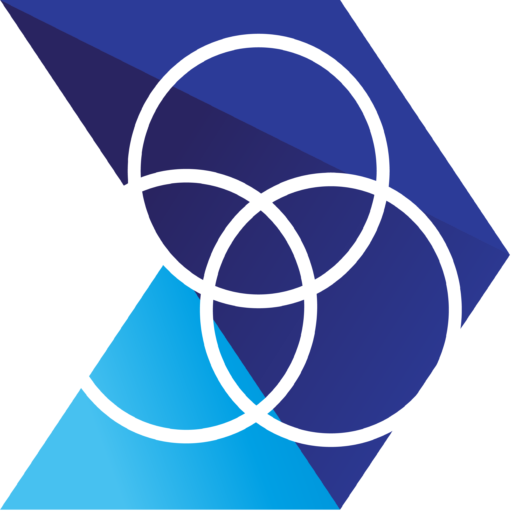 Exhibition booths to showcase your products and demonstrate to the industry how you can support and streamline their efforts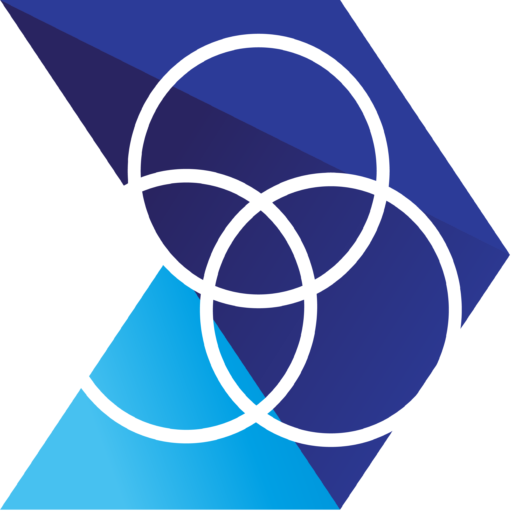 Private drinks and dinner receptions to help you to introduce yourself and your team to industry leaders in a relaxed environment with no distractions
For any of the above opportunities, please get in touch to discuss opportunities to sponsor or exhibit.
We endeavour to get back to all emails within 48 hours. We look forward to hearing from you.