Welcome to the 8th Annual Advancing Integrated Project Delivery Summit!
Advancing Integrated Project Delivery is on a mission to transform efficiency, innovation, and certainty on some of the nation's most complex projects through improved stakeholder collaboration and transparency.
Whether you are an industry veteran or still defining the pillars of collaborative project delivery, this is your opportunity to connect directly with peer practitioners and uncover how leaders are harnessing tools and processes to eliminate waste, reduce conflicts and minimize errors to meet schedule and budget.
From owners and designers to general and trade contractors, uncover best practices and lessons learned in integrating teams, systems, business structures and practices to develop shared objectives and optimize efficiency from design through construction.
Now in its eighth year, the conference provides an opportunity to meet, network and build relationships, while learning directly from Integrated Project Delivery pioneers. This year's highlights include: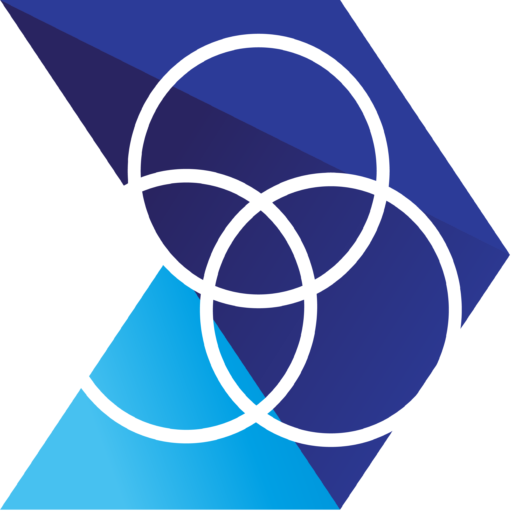 An expanded dual-track agenda with focused sessions tailored to all levels of experience. So, there's invaluable content whether you are building the foundations of your collaborative practices or optimizing your strategy with multiple IPD projects behind you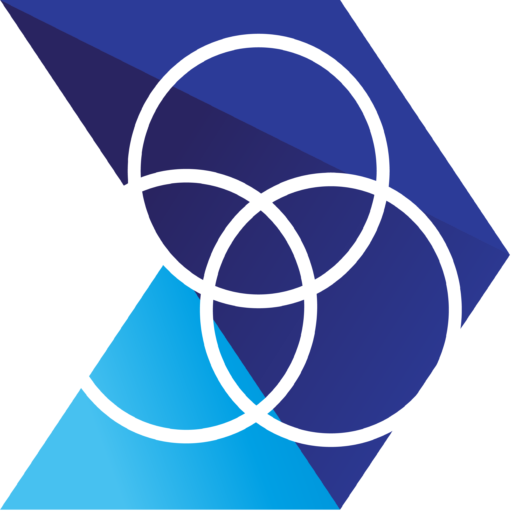 Case studies from practitioners at the forefront of integrated delivery. Learn unique insights from experts' lived experience with the cross-disciplinary challenges they've overcome and hear emerging best practice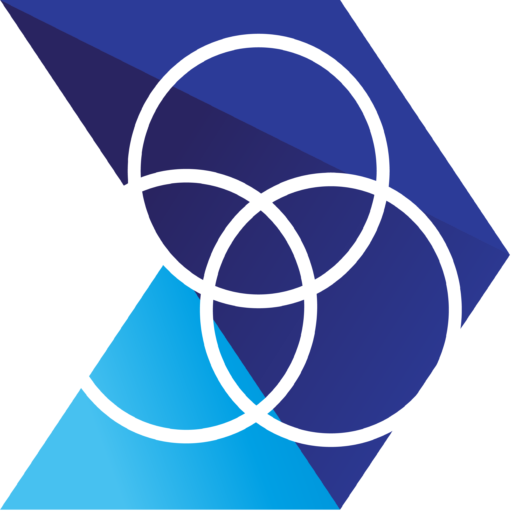 Learn how IPD contract experts are advancing integrated contract frameworks to ensure effective collaboration and mitigate risk for partners and how these can be harnessed outside of formalised structures as well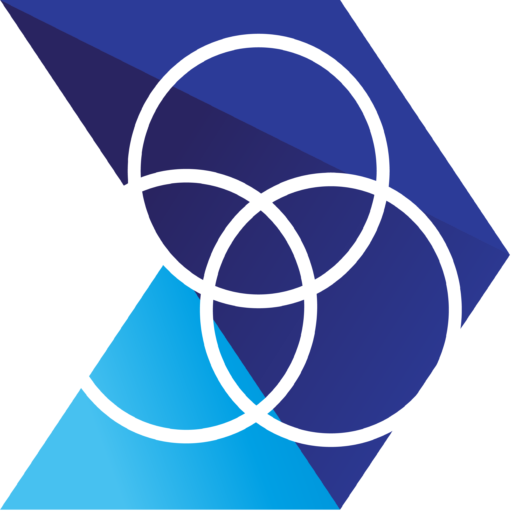 Insights into leveraging technology to overcome data and decision-making silos and keep projects on time, allowing for never-before-seen levels of collaboration between partners
Join us this December to connect with industry leaders, share best practice and set the foundations of success on collaborative projects.
Industry Leading Speakers Include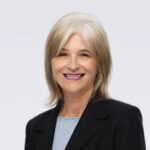 Attorney
Hanson Bridgett LLP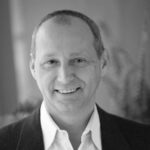 National IPD Director
Colliers Project Leaders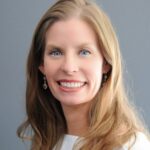 Ops Manager
Performance Contracting, Inc.

Previous Attendees Have Said:
'This was the most impactful and engaging conference I've been to. The content and presentations were very relevant to our day-to-day focus on the integrated design, planning, and construction of very complex buildings. I would recommend this conference... Well worth it!'
Mortenson Construction


'The discussions were very interesting and engaging with the ability for Q&A! The networking component of this conference is fantastic!'
City of Barrie
'Excellent panelists, evident they are leaders and subject matter
experts in the content.'
Redgate Real Estate Advisors