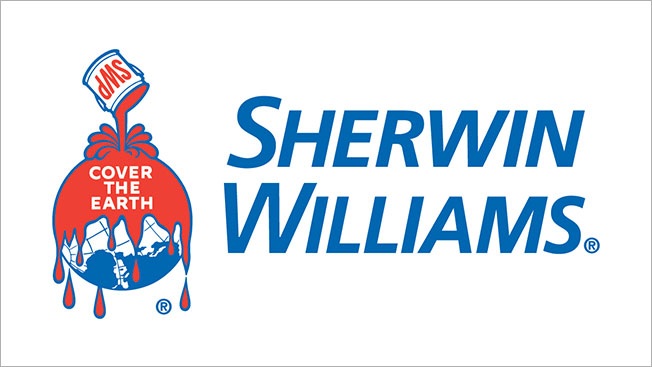 Sherwin Williams Protective

Lead partner
Sherwin-Williams industrial coatings deliver innovative, industry-leading solutions. The Performance Coatings Group, which provides the Company's industrial coatings, has seven business divisions: aerospace coatings, automotive finishes, coil & extrusion, general industrial, industrial wood coatings, packaging coatings, and protective & marine coatings.
Our experts in the divisions offer world-class industry subject matter expertise, operating in more than 120 countries while providing localized service and execution. We have 327 Company-operated branches and facilities strategically located near our customers, so we can meet fast-turn small batches and color, gloss, and create viscosity customizations on time and with accuracy.
From the heights of the world's tallest buildings to the smallest electronics, the car you drive, and the coating inside the can of your favorite cold beverage, we cover that.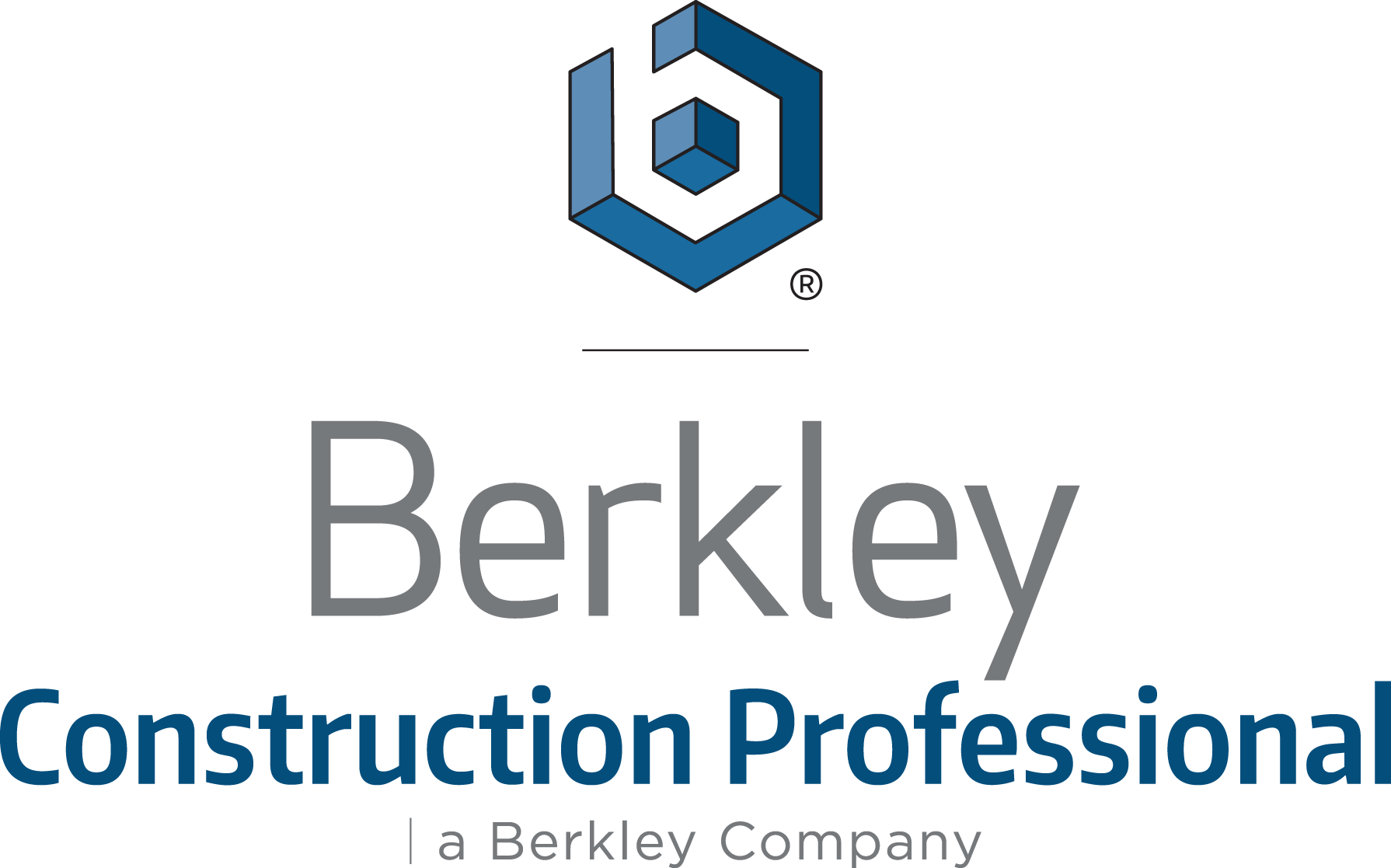 Berkley Construction Professional

Event partner
At Berkley Construction Professional, we transform uncertainty into opportunity so our clients can confidently build a better tomorrow. We do this by delivering innovative and creative professional and pollution liability solutions for project owners and contractors which are provided by our experienced underwriters. We provide risk management guidance and expert in-house claims handling. Berkley Construction Professional is a division of Berkley Alliance Managers, a member company of W. R. Berkley Corporation, whose insurance company subsidiaries are rated A+ (Superior) by A.M. Best Company.