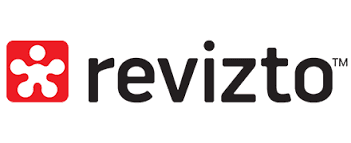 Revizto
Exhibition Partner
Revizto is the industry leading Integrated Collaboration Platform (ICP) used by Architects, Engineers, Contractors and Owners to maximize workflows throughout the
project lifecycle. Revizto empowers AEC teams to drive accountability, mitigate risks, improve timelines
and maximize cost-savings by enabling real-time collaboration across platforms, model types and
teams, from in-office, on-site, and any device. Revizto was developed in 2011 and is leveraged by over 2,500 firms across 150 countries, including 20 of the top 25 ENR firms.

Newforma
Exhibition Partner
Newforma pioneered the PIM software category in 2004 and has been dedicated to improving project delivery ever since. Newforma's PIM solution creates an environment where data, processes, and people are connected at the core of your firm's data strategy. Our software is used by more than 122,000 users in more than 1,200 architecture, engineering, and construction companies around the
world, including 212 of the ENR Top 500 Design Firms, 71 of the Top 100 Architecture firms, and 9 of the top 10 architecture firms in the United Kingdom. Our software and customer service are world-class and more than 96 percent of our customers renew their annual subscription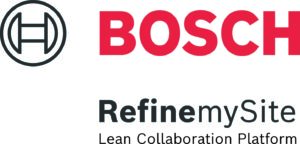 Bosch RefinemySite
Exhibition Partner
RefinemySite is a cloud-based construction collaboration platform from Bosch that uses Lean principles to enable your entire team — from owners to trade contractors — to plan, communicate, and execute in real time. It's the easy-to-use digital tool that supports your Last Planner System® process and puts it all together in one simple, collaborative ecosystem. Bosch RefinemySite empowers your team, builds trust, creates a culture of responsibility and enhances communication.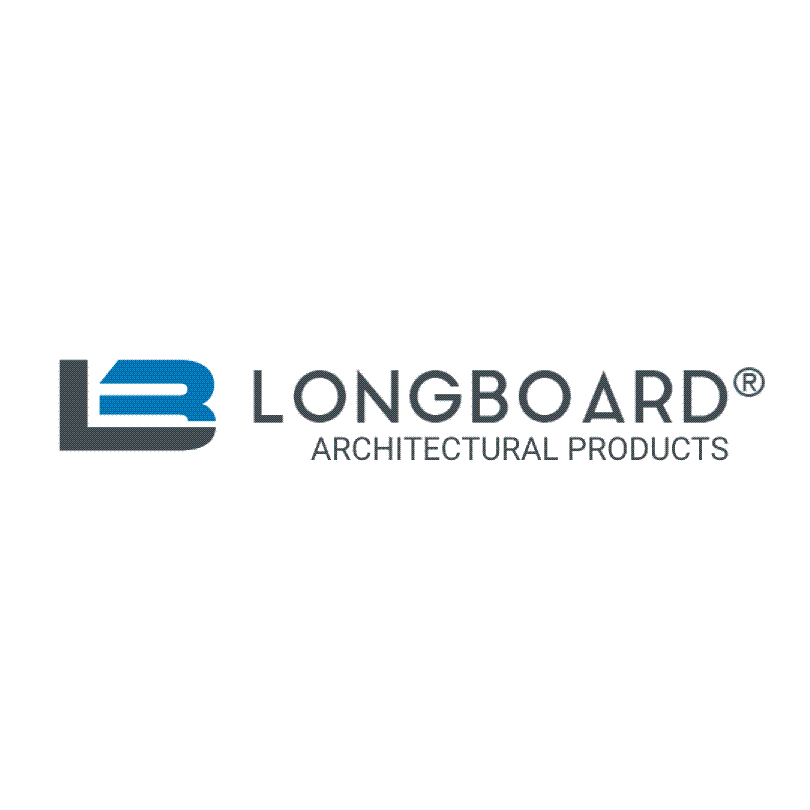 Longboard Products
Event Partner
Longboard Architectural Products are top quality and sustainable extruded aluminum profiles designed to inspire creative design applications. With long-lasting believable woodgrain and specialty finishes, Longboard can help your project achieve LEED Credits, non-combustibility and VOC-free interior spaces. From exterior tongue and groove siding and soffit to privacy screens, louvers and interior ceiling systems, explore an array of beautiful, durable products with customization possibilities.